Get Directions via Text
Enter your full mobile number. Standard messaging rates may apply.
515 Dennison Drive Southbridge, MA 01550
Service Times
Sunday School Prayer & Bible Study (with Livestream)
9:00

am
Sunday 9:00 am
Sunday
Sunday Worship (with Livestream)
10:00

am
Sunday 10:00 am
Sunday
Wednesday Night Prayer & Bible Study
6:30

pm
Wednesday 6:30 pm
Wednesday
SERVICE INFORMATION:
Sunday Bible Study & Prayer goes from 9:30-10:15 am (Nursery Available)
Sunday Morning Worship Service goes from 10:30-11:30/12:00pm (Nursery & Children's Church Available)
Communion is held on the first Sunday of the month
Prayer Meeting goes from 6:30-7:30 and has singing, Bible study, and communal prayer and is usually held at the church. On the first Wednesday of every month it is held at the Smith House (411 Dennison Drive Southbridge, MA 01550).
Small Groups happen on the third Wednesday of every month and involves prayer and Bible study in the comfort of a home. This is a great tool for our church to build deeper relationships with one another. Talk to a leader or follow this link for more details or to sign up!

CHILDREN'S PROGRAMS:
We take child safety very seriously! All our children's workers complete CORI background checks and work in teams.
Nursery Available (Ages 0-3) - Sundays 9:30-11:30am
Located to the right of the entrance. Ask an usher or church member to show you the way.
Be sure to check in your child with a nursery staff member.
Children enjoy toys, games, learning, crafts, and sometimes snacks in a safe environment with multiple adult supervisors.
Children's Church Available (Ages 4-10+) - Sundays 10:45 am
Our Children's Church ministry helps us raise up our children according to the word of God and in the truths of the gospel by teaching them through the entire Bible in ways that are engaging and meaningful to them.
Children are dismissed after singing and before the sermon.
Children are taken to a classroom where they have a Bible lesson with prayer, games and activities. Children are brought back up to parents at the end of the service.
Every 5th Sunday of the month we have the children up for "Sermon Sunday!" We have a passion to train our child to hear the word of God preached and participate in the full life of the church as they grow. Children are given age-appropriate sermon note pages as well as Bible activities to complete during the sermon. With parental permission they can receive candy at the end of the service for completing their notes!
AWANA Kid's Club - Thursday Nights 6:30-7:30 pm
Our AWANA program runs Thursday nights, September through June.
Vacation Bible School - Summer!
Stay tuned! Our programs usually run in July or August.
We have proudly partnered with Sovereign Grace Church, another church in Southbridge, for the last few years of our VBS program.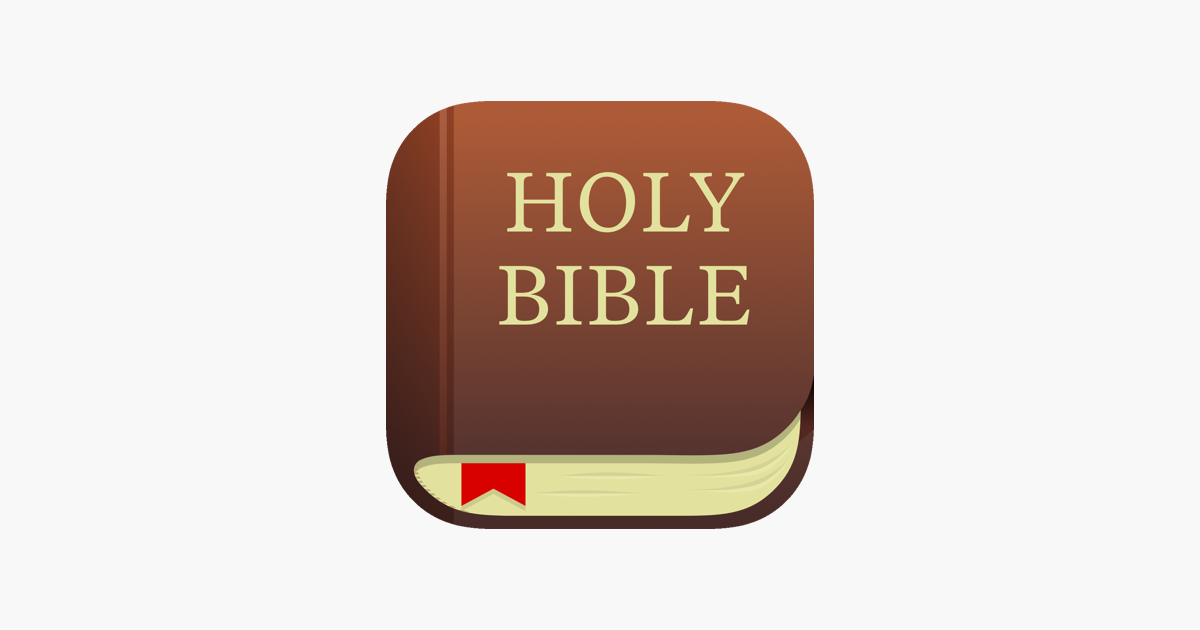 Don't have a Bible? Download one for free on your phone!
Read, listen to, watch, and share the Bible on almost any device using the #1 rated Bible App—completely free! For a high-quality reading experience and ease of following along in our service, we recommend using the English Standard Version (ESV) which is the highly accurate and readable translation used most often in our gatherings.
Download The Bible App