Enjoy the Word of God by streaming or downloading our sermons, listening to our podcast, or downloading our mobile app!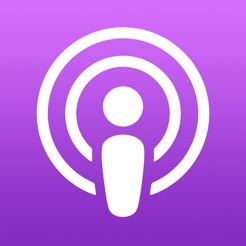 Podcast Our Sermons!
Our sermons are available on Apple Podcasts and many other podcast providers. Search for "Faith Baptist Church" and look for our logo "A church on a hill."
Apple Podcasts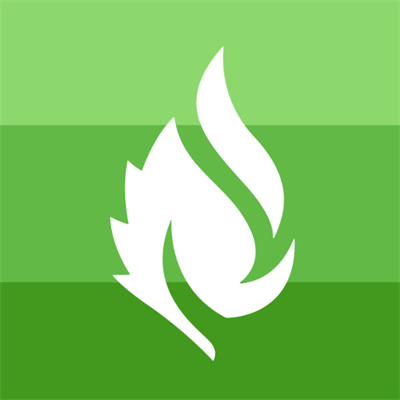 Listen on the Faithlife Church Mobile App
Our church sermons can also be found on the Faithlife Church App (iOS & Android). By connecting to this app you will also get mobile access to our announcements, calendar, website, and other community features.
Learn About the Faithlife App