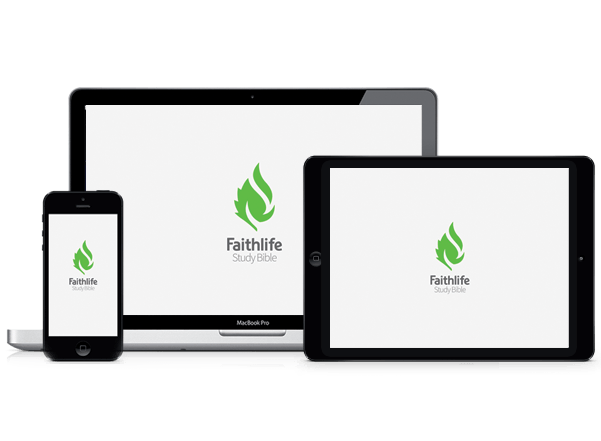 Get Connected
Want to join our online community? The free Faithlife app will give you access to our sermons, website, announcements, calendar, group messaging, and more from the convenience of your smartphone or mobile device! Send us a message at the button below to get a personal invite (please note this may take up to a week) or follow the directions below to get started.
Send Me an App Invite
If you are interested in signing up for our mobile app by yourself, simply follow the steps below.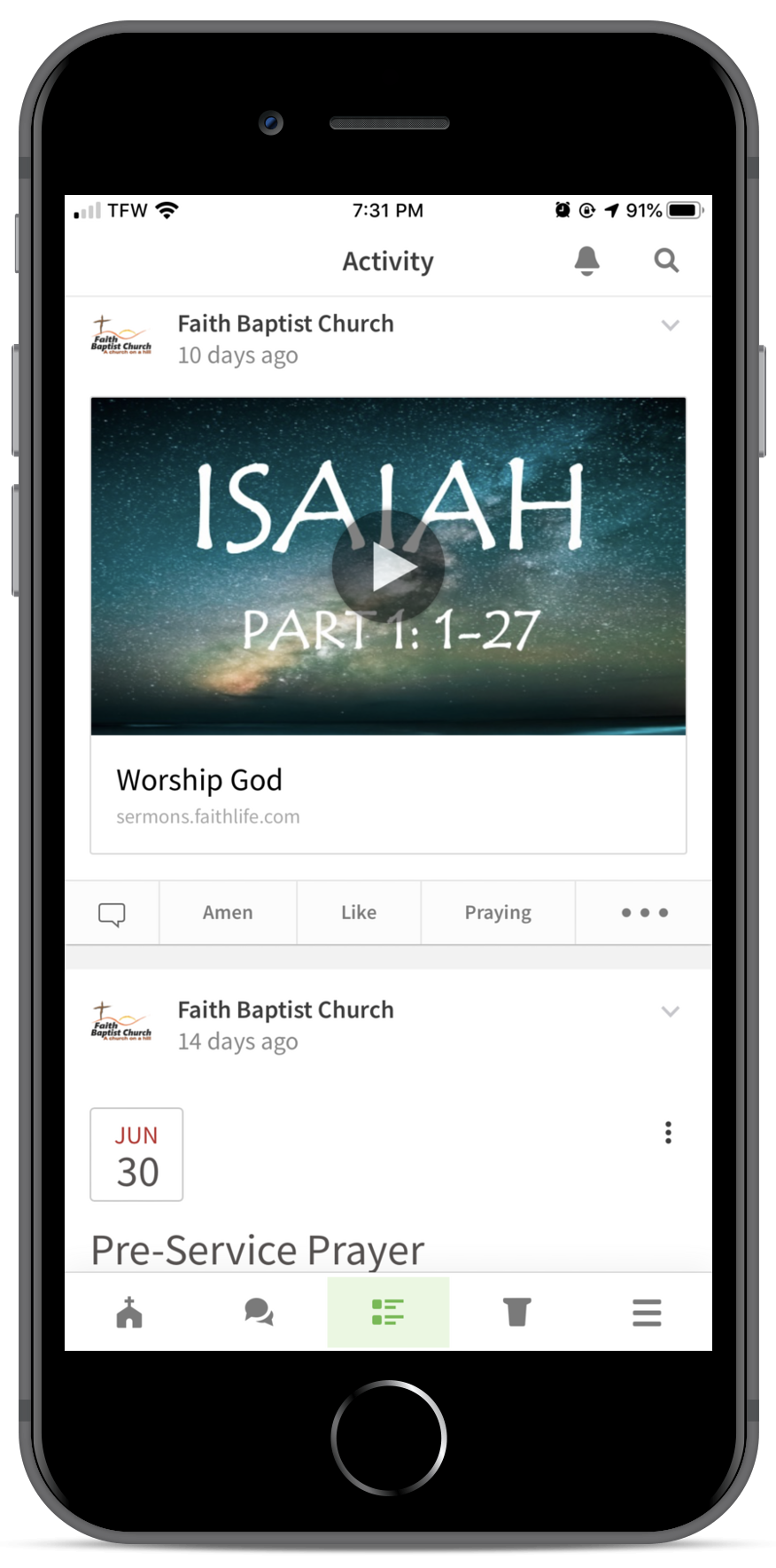 1. Download the Faithlife App on your mobile device (Links for Android's Google Play store and iPhone's App Store are below).
2. Create a faithlife account (This is a free account that will allow you to use the app. You can sign up using your current email address.)
3. Join our church group by searching "Faith Baptist Church Southbridge" (Look for our logo "A church on a hill") and following us in the app. (Note there are many churches and groups on Faithlife so make sure you join only the ones you want.)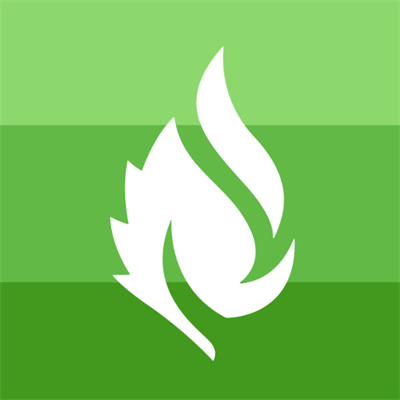 VIDEO: Getting Started with the Faithlife Mobile App
The button below takes you to a short video explaining how to download and access our church on the Faithlife App. It also gives an overview of the app's various features.
How to Get Started on the Faithlife Mobile App